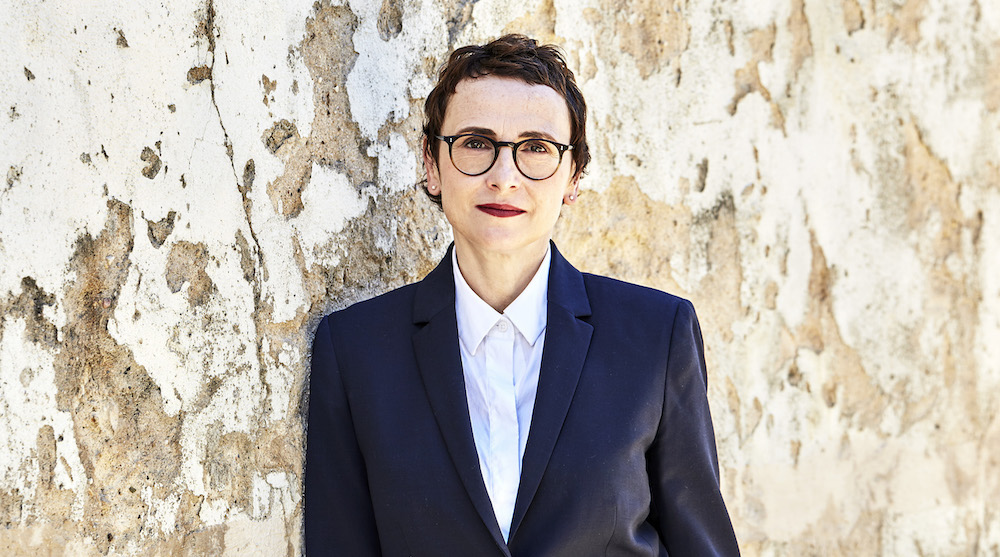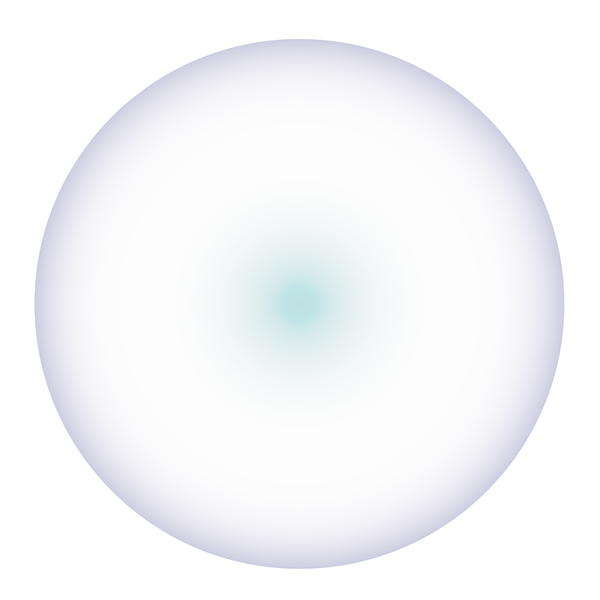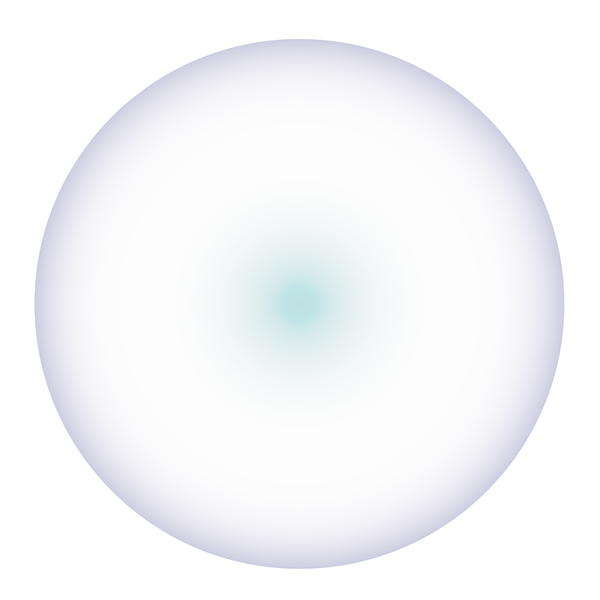 A good consultant and especially a good coach is one who first foremost understands that you're dealing with people.
People with life experiences, with an array of family and relationship dynamics, with diverse backgrounds, not to mention, goals and career objectives.
PeORG takes a far more personal approach than perhaps what you'd typically associate with a traditional consultancy.
The firm's founder and managing consultant, Magdalena Kishizawa, knows that effective training starts by truly taking the time to get to know a company's employees—their expectations, their strengths, and who they hope to be when all is said and done.
Beyond her years of experience as a leadership development specialist, with two decades of working in HR, Magdalena has certainly lived a across a very broad cultural spectrum. Born in Poland and married for the ten years to a Japanese husband, she's had the unique opportunity of living in a multitude of countries — from Poland to the UK, to Portugal, to Germany, Malta, and Ireland. It's her comprehensive understanding and exposure to eclectic populations that has helped her to pioneer a very energetic and psychology-driven coaching and training philosophy. She works in virtual environvement since more than 10 years, mostly supporting leaders in managing dispersed teams, and has exprience in delivering presence and online solutions.