Scenario
The client is a privately held global manufacturer of confectionery. Its corporate headquarter is in Netherlands. The organisation in Poland had undergone many changes in the preceding years (e.g. production had been moved to another country and many workers had been made redundant). The entire site function changed from production to sales. A new polish MD, without previous MD experience, was moved internally and the newly appointed management team needed to be consolidated and to establish new ways of working together in this different environment.
Client Challenge
The development areas identified were assertiveness, decision-making and prioritisation, and the implementation of actions in an insecure environment. Later, we worked on change management and team development. The MD needed to improve his image as a manager and required leadership coaching, to be perceived as assertive and gain respect. This could then lead to the establishment of a fully-functioning management team capable of implementing the required changes within the organisation.
Our way
The coaching process was composed of five elements: An orientation and assessment session, face-to-face sessions (4 sessions at 2 hours each), in-between assignments (followed up with online coaching platform), telephone coaching (5 sessions at 1 hour each), and a feedback and development session. Coaching took place over eight months and was conducted in Polish by Magdalena Kishizawa.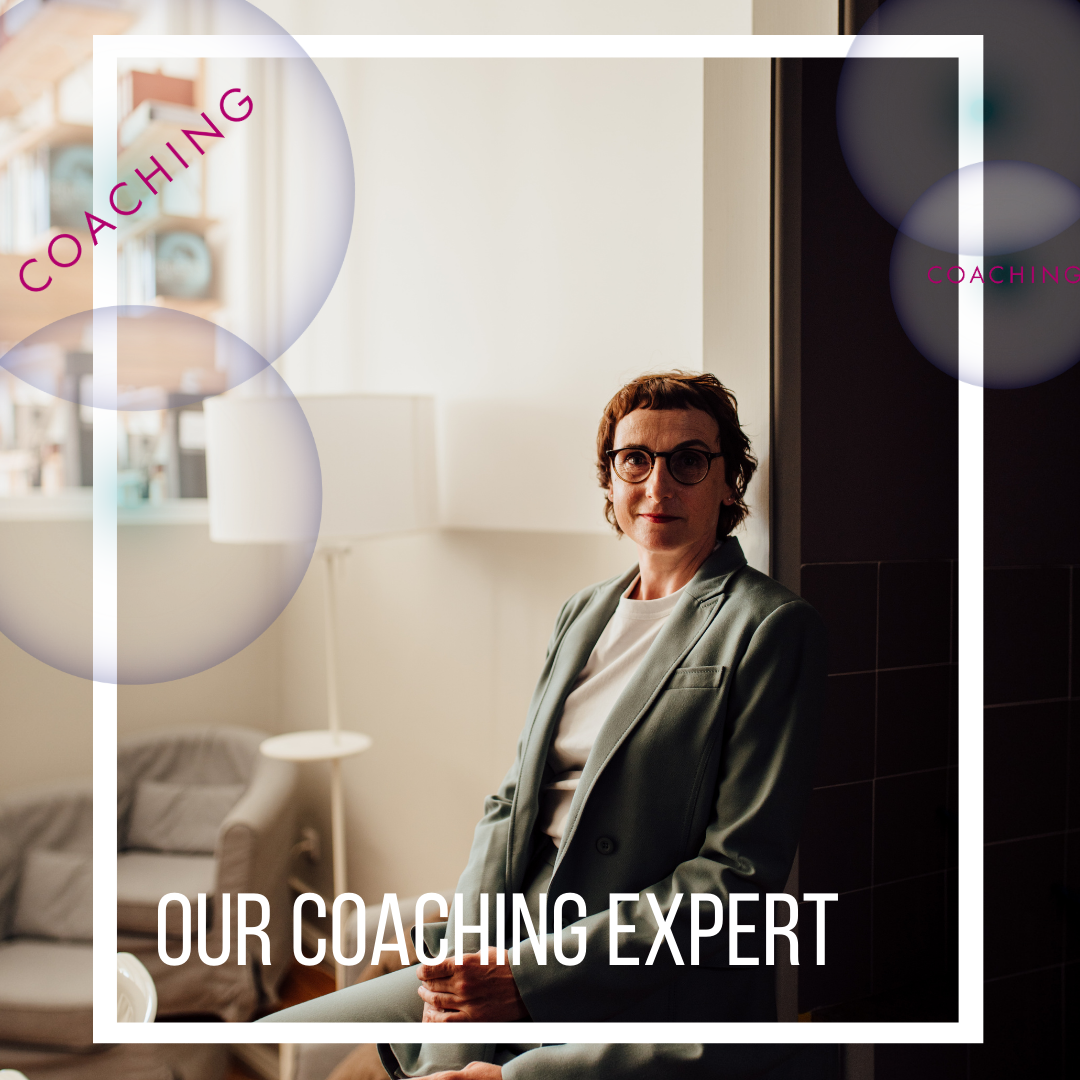 Magdalena is an experienced coach with 15 years of experience in coaching of managers different levels: from team leaders to executives. She works internationally and with different cultures. She studied at the University of Heidelberg in Germany (Diplom-Psychology), Catholic University of Lublin in Poland (Education Science) and School of Management of University of Bradford (Master of Business Administration). She has systemic background in coaching, coaches for large corporate clients and private clients and delivers her coaching in English, German and Polish. With her dynamic, optimistic and empathic approach, Magdalena brings great experience and business integrity allowing her to work closely with coachees to achieve sustainable results and increased personal effectiveness.